The West Park School library is situated at the very heart of T-block, and is a spacious, bright and well equipped resource. All pupils can visit the library during break time and lunch time, and also after school.
Reading is one of the most important skills you will learn in school. Like all skills, improvement comes with practice and West Park School Library provides a wide variety of books for you to borrow for reading practice, information and enjoyment.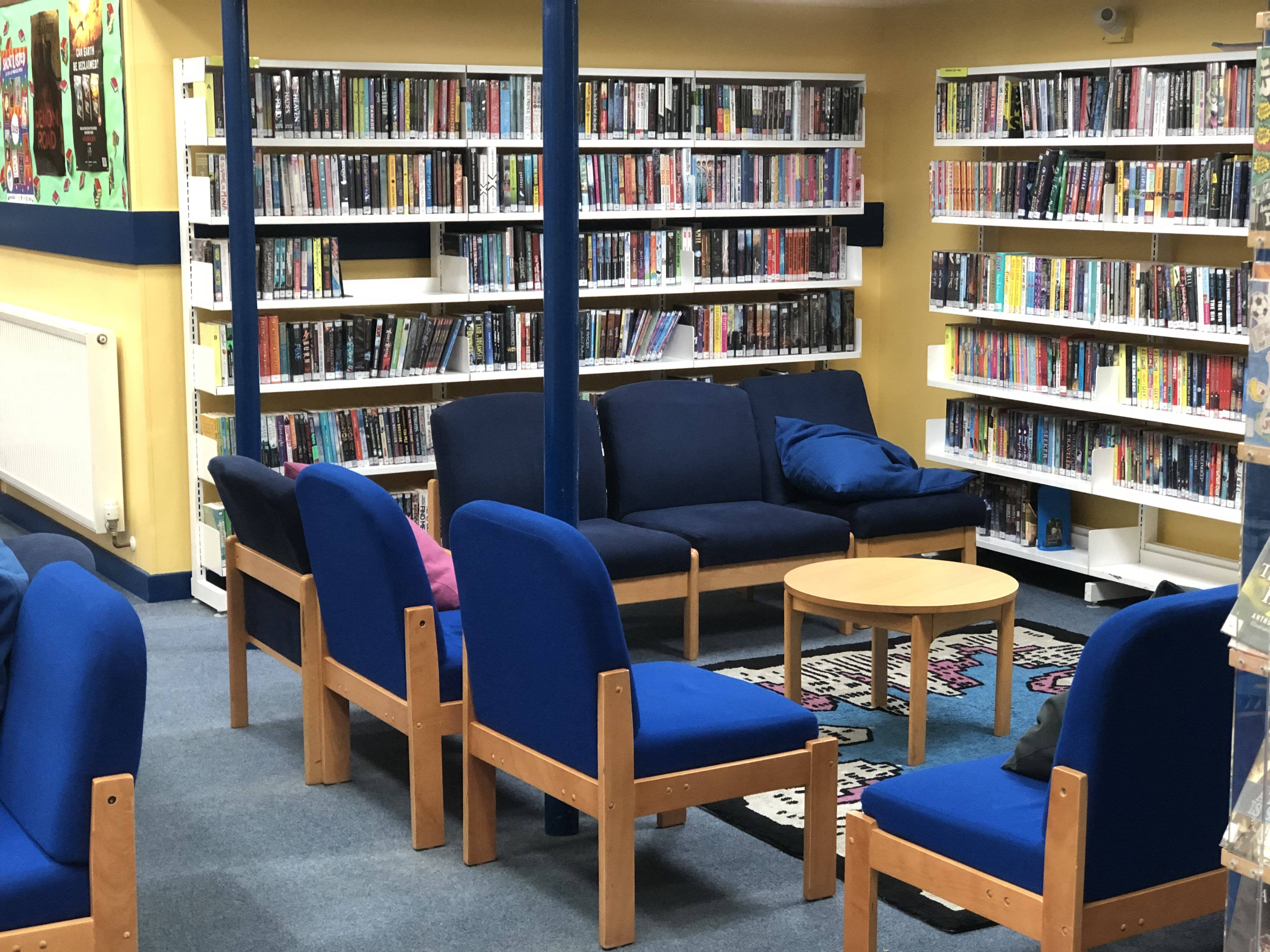 The library is your space to learn and discover. If you every have any recommendations or questions about the Library please let us know.
Our library aims to support you throughout your time here. However, in order to maintain and expand our library resources, it is essential that you return the resources you have borrowed.
Resources
The library is well resourced with a collection of 10,000 fiction, non fiction and reference books, as well as magazines and local newspapers.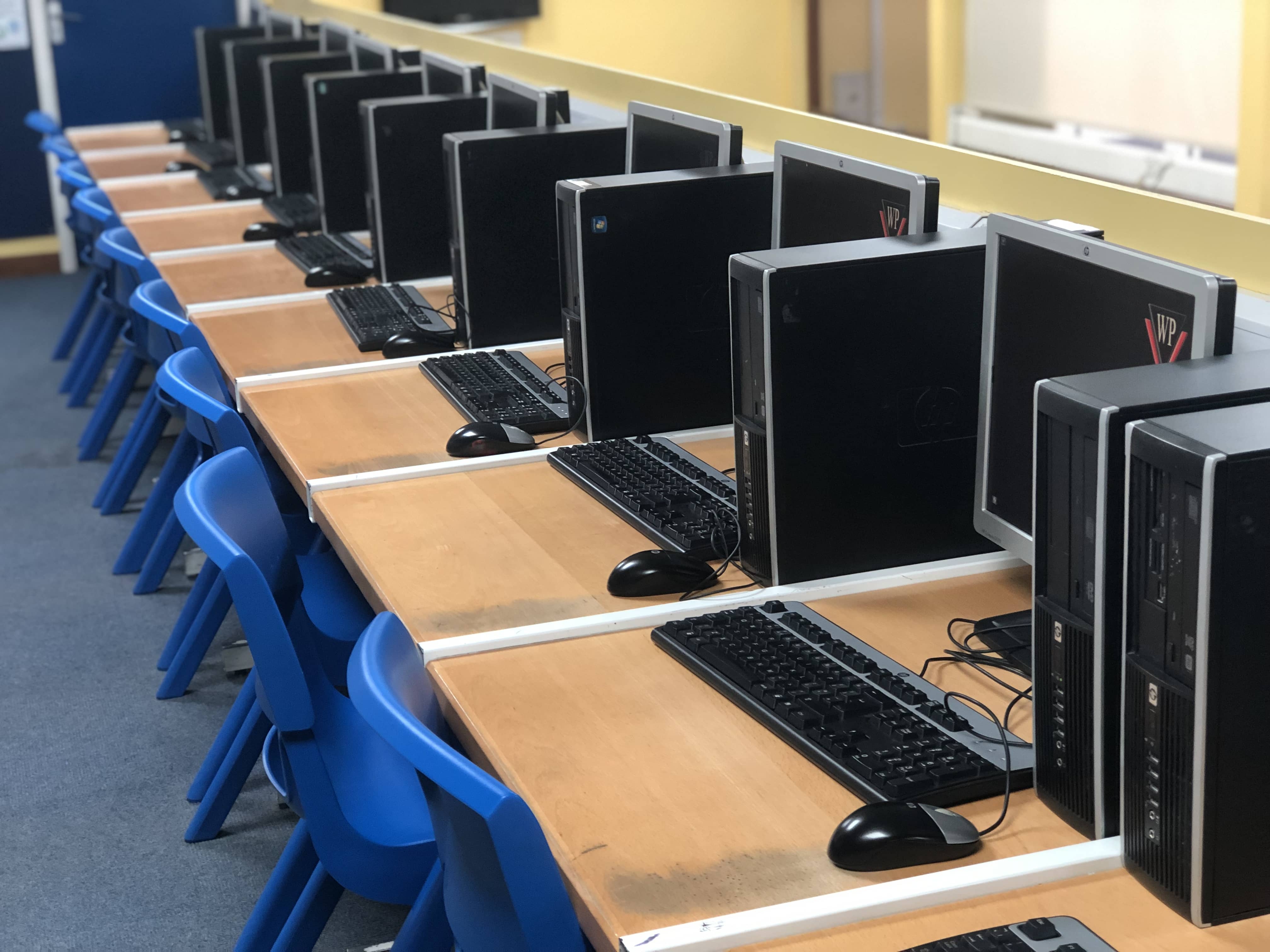 There are 14 pupil computers that can be used before school, break times and after school. These can be found on the upper deck of the library as well as the main floor. These all have the facility to access your personal files and folders within your N Drive as well as being connected to the library printer.
On the lower deck of the library you are able to take a more relaxed approach to reading, with comfortable seating and an impressive selection of fictional books for you to browse and read, whereas the main floor consists of non-fictional books. A full catalogue of our literature can be found here.
Staff
The library is managed by a qualified librarian (Mrs. Carter), and an experienced library assistant, one of whom is available at all times. Mrs. Carter is also often available to help pupils with careers advice.
Borrowing Books
All pupils can borrow up to two library books, generally for a loan period of four weeks.
Film Club
Thursday 3pm - 4pm. Speak to a member of staff in the library to find out more information.